Thank You For Participating In Our Virtual Events!
Check out what happened at each branch below
With safety in mind, Ideal Credit Union turned its annual Member/Community Appreciation event into a two-week virtual celebration that increased participation and enabled attendees to follow along online and on social media. Overall, Ideal gave away $6,750 to 25 lucky winners, and donated another $3,000 to local area food shelves in the communities the credit union serves.
The virtual events ran from August 11 – August 20 and started with a video welcome from each respective Ideal CU branch manager. At 12:00 Noon, Ideal made a donation via Facebook Live to representatives from five local area food shelves. At 12:30 pm, branch managers announced the cash prize winners for that day's event on Facebook.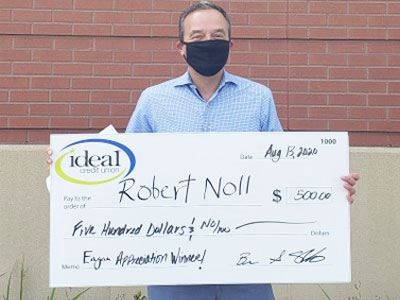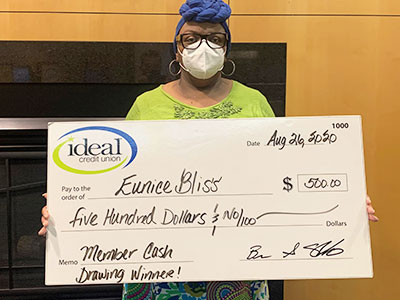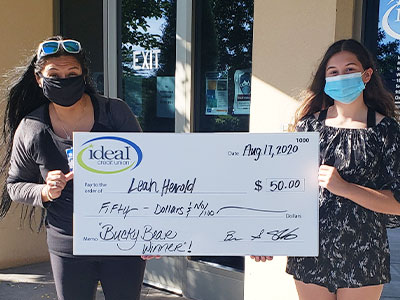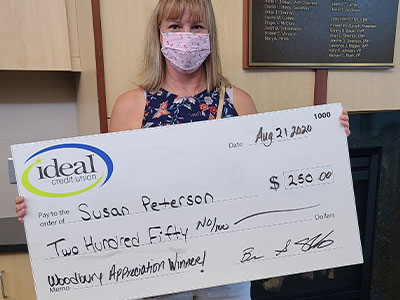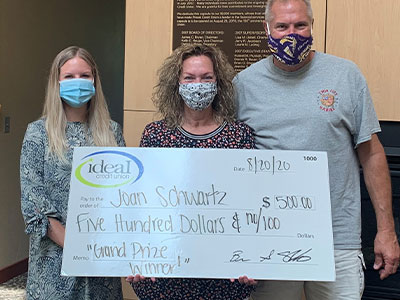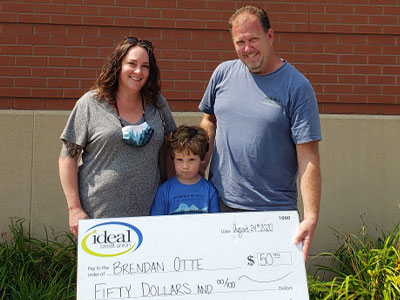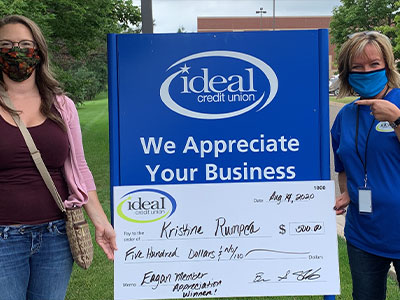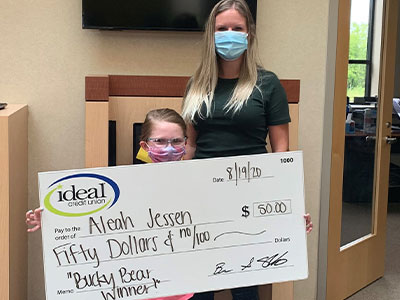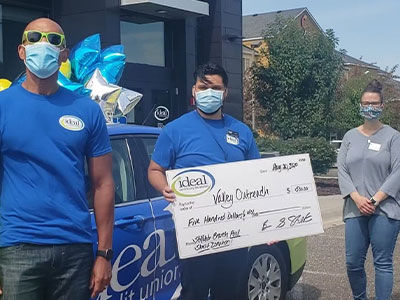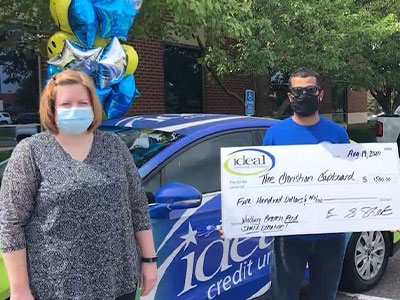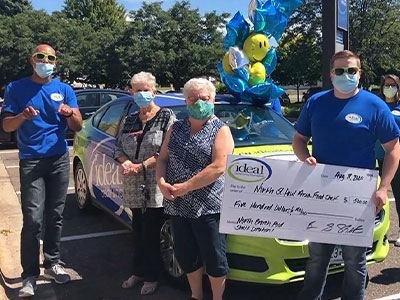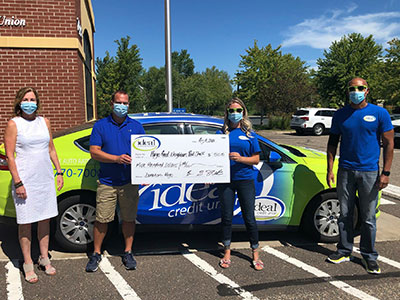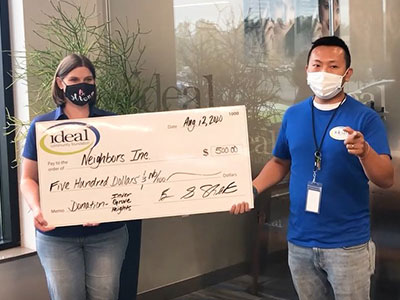 Click through each branch celebration below or visit our Facebook Page for a full recap of the celebration and to view the fun daily videos.