Investment Options
Invest Where You Belong
Wealth Advisors can help you to create an investment strategy targeted toward your specific goals.
Investment Services
IRA options
Tax favored accounts to prepare for retirement.
Mutual Funds
Investment options to meet your objectives.
Managed Accounts
Professionally managed portfolios to match your needs.
Annuities
To help you save for, and live in retirement.
Stocks & Bonds
Individual investments to complement your style.
---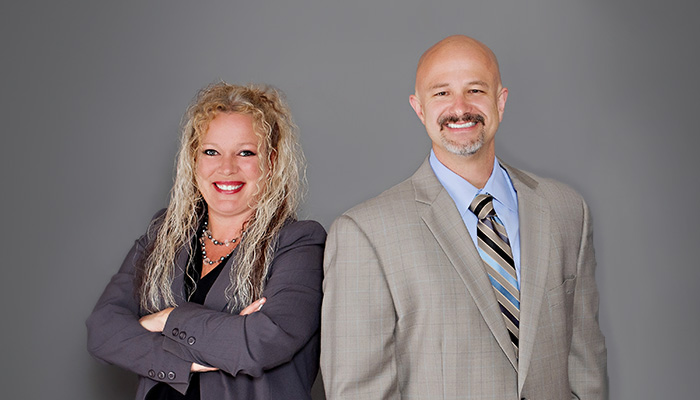 Let Us Help
Whether you have one financial issue you want to tackle today or realize it's time to put together a comprehensive financial strategy, Ideal Wealth Advisors will take the time to listen and learn about your unique situation.

Ready to get started? Schedule an appointment today!