Ideal Home Loans & Refinance
Find the right solution for you
Whether looking to purchase or refinance, Ideal Credit Union is here to help you from start to finish. Find the right solution for you. Need some help? Call us at 651-747-4663 or make an appointment to meet with an Ideal Mortgage Loan Advisor.
Conventional Mortgage Loan
The fixed-rate conventional mortgage loan is the most popular loan available today. Apply Now
Competitive fixed rate
Up to 30-year terms*
Available for purchase or refinance
As low as 3% down payment options
FHA Mortgage Loan
This option is helpful for borrowers with limited funds and offers flexible credit requirements to help you qualify. Apply Now
Fixed and adjustable-rate options
Available for purchase or refinance
As low as 3.5% down payment options
Adjustable-Rate Mortgage (ARM) Loan1
This mortgage loan offers reduced initial rates with built-in rate protections for the borrower. Apply Now
10/5, 10/1, 7/1 and 5/1 available
Lower monthly payment
Initial fixed-rate period
Jumbo Mortgage Loan
A jumbo loan is one way to buy a home that exceeds conforming loan limits of $647,200. Apply Now
Competitive fixed-rate options
Available for purchase or refinance
As low as 5% down payment options
Simple Home Loan Refinance2
The Simple Home Loan Refinance option makes refinancing more affordable with closing costs capped at $1,999. Apply Now
Maximum closing costs of $1,999 or less
Fixed and variable rate options
Finance up to 80% of the home's value
VA Mortgage Loan
VA guaranteed mortgage loans are available to Military Service Veterans, current active duty, service men and women and their surviving spouses. Apply Now
Competitive fixed-rate options
Zero down payment
Mortgage insurance not required
Out of State Lending
Our partnership with Servion allows us to offer home loans in 42 states, with financing up to $647,200. Available on primary residences, second homes or investment properties, these loans can be used to purchase or refinance an out of state home. Apply Now
Construction Lending
We partner with Falcon National Bank to provide construction lending opportunities for ground up construction, purchases that need remodeling, tearing down, building new and also self-building with experience. Final financing stays with Ideal CU. Apply Now
Meet the Ideal Mortgage Team
Meet the Team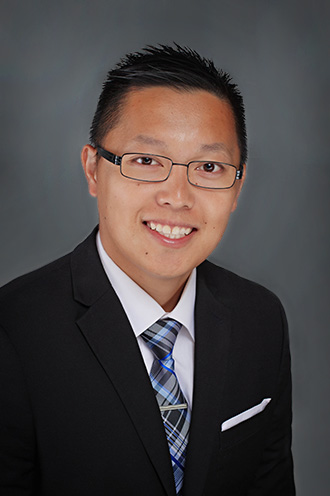 Ko Xiong
Ko joined the Ideal Mortgage team in 2017. As Mortgage Sales Manager, Ko focuses his efforts on ensuring that our members are equipped with the tools and resources needed to make informed decisions. Ko enjoys sharing in the home buying or refinancing journey as it brings him great joy seeing how Ideal's products and services benefit our member's lives.
Email: This email address is being protected from spambots. You need JavaScript enabled to view it.
Phone: 651-773-2820
NMLS #: 1264959
---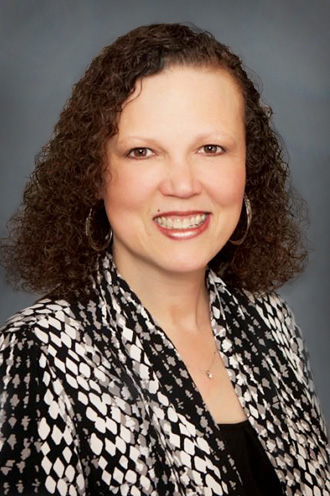 Cynthia Stewart
Cynthia has been with Ideal CU since 1991. She has worked in the cash services area, member service, and mortgage area. Cynthia has dedicated her career to identifying our member's needs to ensure the products and services they have are best tailored to their needs.
Email: This email address is being protected from spambots. You need JavaScript enabled to view it.
Phone: 651-773-2843
NMLS #: 446884
---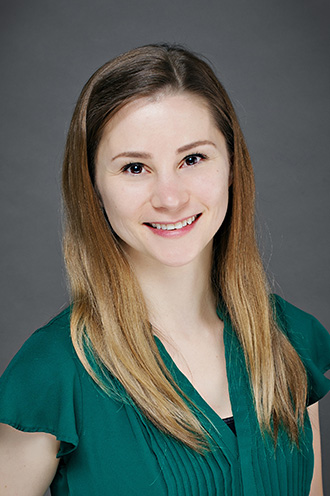 Jennifer Weaver
Jennifer joined the Ideal Credit Union team in 2020, and in her role, she enjoys helping members with every step of their home mortgage process. She believes that home is your safe place, where you can grow and build memories, and she truly values being part of your journey to homeownership.
Email: This email address is being protected from spambots. You need JavaScript enabled to view it.
Phone: 651-773-2824
NMLS #: 2248959