Wealth Advisors
Helping You Pursue Your Financial Goals
Ideal Wealth Advisors have always been committed to providing access to products and services that bring Ideal Credit Union members closer to living their Ideal Life. We believe the Ideal Wealth Advisors do just that by offering retirement, insurance and investment services that can help you pursue your financial goals.
Our Services
Our Services
Retirement Planning
Start a goal-oriented savings plan today – and stick with it. Save for and create a plan that an help you live well in retirement.
Purchasing Annuities
To help you save for, and live in retirement. Protect assets from market volatility.
Insurance Products
Protect yourself and the ones you love from the unexpected. Gain peace of mind.
401(k) Transition Assistance
Have an old 401(k) or pension? Let Wealth Advisors guide you through your options.
Investment Options
Individual investments to complement your lifestyle. From conservative to ultra-aggressive.
Education Funding
Giving your children the best opportunities is top of mind for most parents. Start early on a college savings strategy.
Other services
Wealth Advisors can also assist with FERS (Federal Employees Retirement System), TSPs (Thrift Savings Plans), CSRS (Civil Service Retirement System), Tax Savings & Additional Income, and more.
Upcoming Workshops
Upcoming workshops
Ideal Wealth Advisors offer educational workshops aimed at providing you with the know-how to take charge of your financial future.
Ideal Wealth Advisors provide a series of educational events throughout the year. Choose from the topics below to register to attend. We can't wait to help you achieve your goals!
Upcoming Live Webinars
Date & Time
Location

Tuesday, October 24th, 2023

6:00 pm

Via WebEx

Thursday, December 7th, 2023

6:00 pm

Via WebEx
Calculators & Resources
Calculators
Analysis of your current financial situation can help clarify your short- and long-term goals. The calculators on this page are tools to assist you in getting a clearer view of where you are financially–where you're headed–and what you need to do to get where you want to go.
---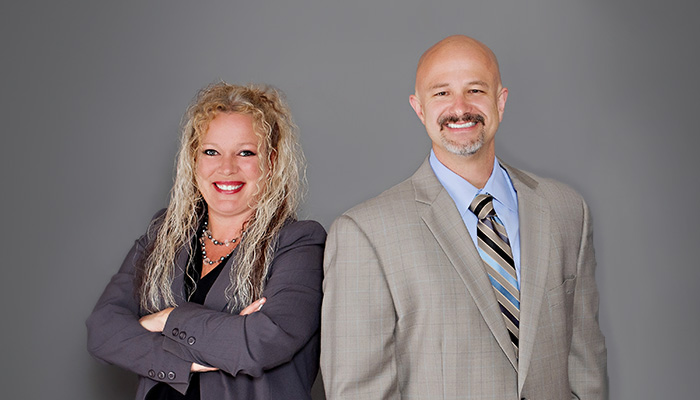 Let Us Help
Whether you have one financial issue you want to tackle today or realize it's time to put together a comprehensive financial strategy, Ideal Wealth Advisors will take the time to listen and learn about your unique situation.

Ready to get started? Schedule an appointment today!