Mortgage Specials
Ideal's Mortgage Team works hard to bring you options that fit your needs best. Take a look at our current specials below, then meet with us to learn more about how we can help you achieve your goals.
Cabin or Second Home Loan1
Now offering a special rate to purchase a second home or cabin! Apply Now
Eligible Four-Season Properties
Competitive fixed and adjustable rates
Homes located in Minnesota and Wisconsin
Zero Down Mortgage Loan2
Get into your new home sooner with Ideal's Zero Down Mortgage loan. Apply Now
Zero down at closing
Competitive fixed rate
Up to 25-year terms*
No Lender Fee Mortgage Loan3
Enjoy the stability of a fixed rate with the added benefit of reduced closing fees. Apply Now
Save an average of $1,750
Competitive fixed rate
Up to 30-year terms*
Additional Mortgage Programs
Additional products and rates are available, please contact us for more information.
This email address is being protected from spambots. You need JavaScript enabled to view it.
Call 651-747-4663
Community Heroes
Community Heroes Mortgage Program
If you work full or part-time in any of this program's eligible occupations or are former military, you are eligible for a special 1% down payment offer on a traditional 30-year fixed rate* or adjustable rate mortgage. Learn more and see program eligibility.
Reduced Coverage
Medical & Dental Professionals Reduced Coverage Program4
The Reduced Coverage Program is designed for borrowers with high debt-to-income (DTI) ratios due to student loans or employment beginning post-closing. The program provides expanded benefits for borrowers whose professions indicate strong earning potential. Reduced Coverage benefits include:
Reduced mortgage insurance premium
100% financing up to $850,000
Student debt is excluded for any eligible professional currently in deferment or forbearance that is greater than 12 months
To get started, apply online or set up an appointment to meet with us for more information.
Meet the Ideal Mortgage Team
Meet the Team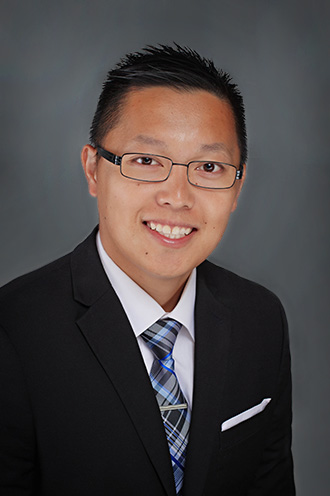 Ko Xiong
Ko joined the Ideal Mortgage team in 2017. As Mortgage Sales Manager, Ko focuses his efforts on ensuring that our members are equipped with the tools and resources needed to make informed decisions. Ko enjoys sharing in the home buying or refinancing journey as it brings him great joy seeing how Ideal's products and services benefit our member's lives.
Email: This email address is being protected from spambots. You need JavaScript enabled to view it.
Phone: 651-773-2820
NMLS #: 1264959
---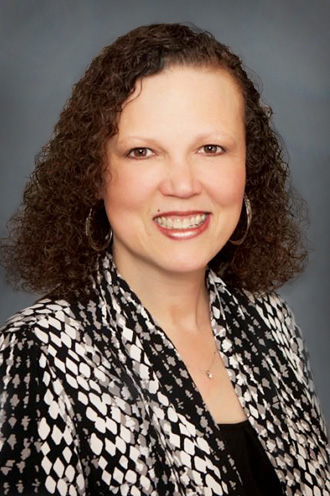 Cynthia Stewart
Cynthia has been with Ideal CU since 1991. She has worked in the cash services area, member service, and mortgage area. Cynthia has dedicated her career to identifying our member's needs to ensure the products and services they have are best tailored to their needs.
Email: This email address is being protected from spambots. You need JavaScript enabled to view it.
Phone: 651-773-2843
NMLS #: 446884
---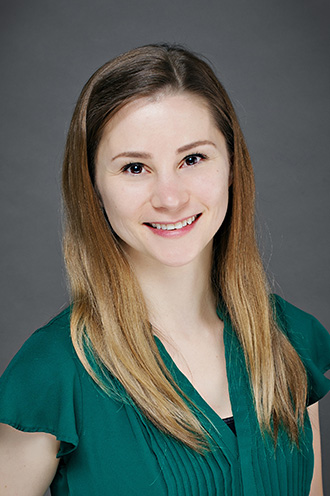 Jennifer Weaver
Jennifer joined the Ideal Credit Union team in 2020, and in her role, she enjoys helping members with every step of their home mortgage process. She believes that home is your safe place, where you can grow and build memories, and she truly values being part of your journey to homeownership.
Email: This email address is being protected from spambots. You need JavaScript enabled to view it.
Phone: 651-773-2824
NMLS #: 2248959