Purchase Annuities
To Help You Save For Retirement
Annuities are contracts with an insurance company that can help protect you against the risk of outliving your assets. Annuities provide future income in return for your contributions.
You make payments and accrue interest and income over time. A "deferred annuity" allows you to accumulate funds tax-deferred and then establish a payout stream at a later date. An "immediate annuity" can provide a payout beginning immediately after initial premium payment. Annuities offer an array of choices both during the deferral and payout periods to suit your needs and investment style.
Types of Annuities Available to You:
Fixed Annuities: Designed for more conservative investors close to retirement
Variable Annuities: For investors who can handle the ups and downs of the market
Indexed Annuities: Principal protection with the potential for growth.
Single Premium Annuities: One lump sum can provide you steady income for life
Fixed and Variable annuities are suitable for long-term investing, such as retirement investing. Gains from tax-deferred investments are taxable as ordinary income upon withdrawal. Guarantees are based on the claims-paying ability of the issuing company. Withdrawals made prior to age 59 ½ are subject to a 10% IRS penalty tax and surrender charges may apply. Variable annuities are subject to market risk and may lose value.
---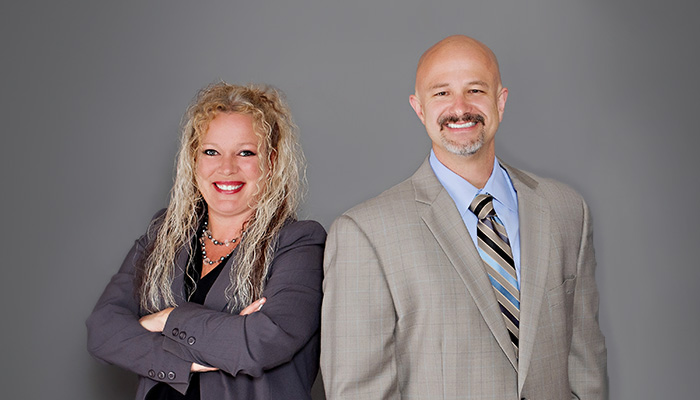 Let Us Help
Whether you have one financial issue you want to tackle today or realize it's time to put together a comprehensive financial strategy, Ideal Wealth Advisors will take the time to listen and learn about your unique situation.

Ready to get started? Schedule an appointment today!