Start and finish with Ideal Mortgage
Ideal Credit Union is proud to provide full-service mortgage loan solutions. We have a variety of programs and products available to suit your needs including conventional, FHA, VA and Adjustable Rate Mortgage (ARM) options. To help you get started, we recommend submitting an application or scheduling a consultation with one of our Mortgage Loan Advisors. We look forward to helping you achieve your goals!
Apply online
Make an Appointment
---
Resources to Help You Get Started
Home Buying Basics video series
Ideal CU Mortgage Loan Advisors Cynthia Stewart and Ko Xiong have prepared a series of videos to help you learn more about the home buying process. Cynthia also gives a more in-depth overview of Ideal CU's HomeAdvantage Program and the benefits it provides for those looking to buy or sell their home in the near future.
Select from the video options below:
Video - Home Buying in the Current Market
Buying a home can be overwhelming but we are committed to helping guide you in your journey. We'll show you how much you can afford, what to look for as you shop for your new home, what's involved in getting your mortgage and closing your loan, and what to expect after the purchase.
Video - Getting Pre-Approved
Learn about the importance of getting pre-approved for a home loan - presented by Mortgage Loan Advisor, Ko. Shop with confidence and get pre-approved at Ideal Credit Union.
Video - Credit Breakdown
Learn about your credit score and how it's used when buying a home - presented by Senior Mortgage Loan Advisor, Cynthia. From the effects of your credit score, to how you can improve your credit score, Ideal Credit Union can help you achieve homeownership.
Video - Cost of Buying
Learn about what goes into the cost of buying a home - presented by Mortgage Loan Advisor, Ko. Ideal Credit Union has mortgage advisors who can help you achieve homeownership.
Video - Introduction to HomeAdvantage®
Learn about Ideal Credit Union's free HomeAdvantage® program presented by Senior Mortgage Loan Advisor, Cynthia. HomeAdvantage® can help you search, buy, sell and save on your next real estate transaction! Use it to find the home of your dreams, sell your existing home, research the market, connect with a top local agent, and save money at closing! All this is available to you, at no cost.
Watch the HomeAdvantage explainer video
Ready to get pre-approved?
We can't wait to hear from you. Call us at 651-747-4663 or make an appointment today. You can also apply online.
Meet the Ideal Mortgage Team
Meet the Team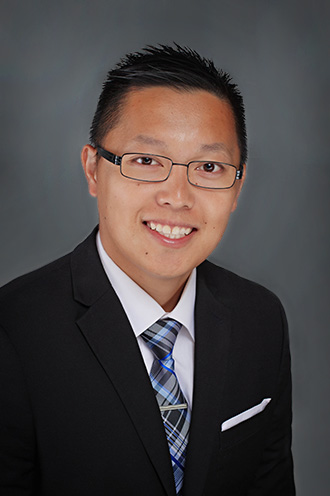 Ko Xiong
Ko joined the Ideal Mortgage team in 2017. As Mortgage Sales Manager, Ko focuses his efforts on ensuring that our members are equipped with the tools and resources needed to make informed decisions. Ko enjoys sharing in the home buying or refinancing journey as it brings him great joy seeing how Ideal's products and services benefit our member's lives.
Email: This email address is being protected from spambots. You need JavaScript enabled to view it.
Phone: 651-773-2820
NMLS #: 1264959
---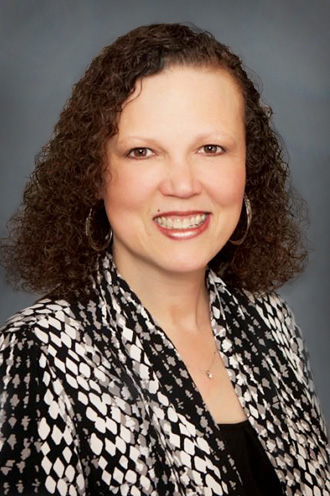 Cynthia Stewart
Cynthia has been with Ideal CU since 1991. She has worked in the cash services area, member service, and mortgage area. Cynthia has dedicated her career to identifying our member's needs to ensure the products and services they have are best tailored to their needs.
Email: This email address is being protected from spambots. You need JavaScript enabled to view it.
Phone: 651-773-2843
NMLS #: 446884
---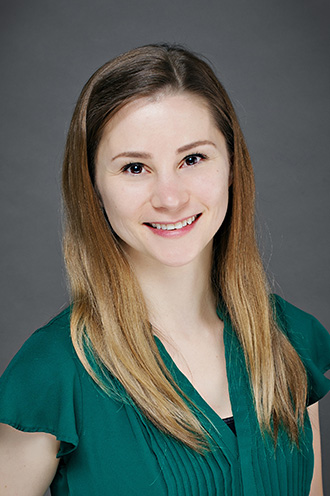 Jennifer Weaver
Jennifer joined the Ideal Credit Union team in 2020, and in her role, she enjoys helping members with every step of their home mortgage process. She believes that home is your safe place, where you can grow and build memories, and she truly values being part of your journey to homeownership.
Email: This email address is being protected from spambots. You need JavaScript enabled to view it.
Phone: 651-773-2824
NMLS #: 2248959