Member Discounts & Benefits
Get Wiify – Get What's in it for You!
Whether you're already a member of Ideal CU or a new friend just taking a look around, Get Wiify is your guide to all that's in it for you when you make the ldeal financial choice.
We've partnered with well-known service providers and online retailers to provide Ideal Credit Union members with exclusive discounts and benefits.
Take a look at our latest offers available to you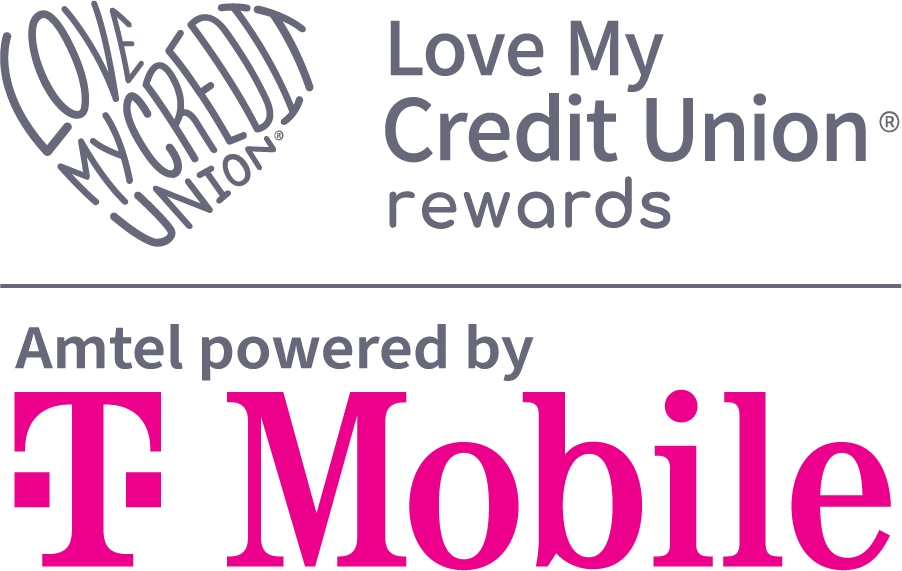 Get $50 When You Switch to T-Mobile
Here's 50 more reasons to love being a credit union member. Switch to T-Mobile and you'll receive $50 for each new line you activate through Love My Credit Union Rewards. Call 877-520-1160 to get this special member offer.
---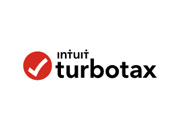 Save up to $15
You don't need to be a tax expert to get your taxes done right. Love My Credit Union Rewards makes filing taxes affordable.
---

New Clients Save $25
This tax season, take advantage of exclusive, members-only savings on tax solutions that will help make filing your taxes easy.
---

Save up to 60%
Switch to Spectrum mobile PLUS get $50 CASH for each new line.
---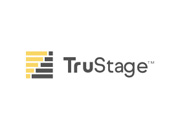 Major Savings on Car and Home Insurance
Protect what you value most with insurance coverage that's uniquely designed and priced for credit union members.
---
Discounted Auto Insurance
Save on car insurance through the TruStage Auto & Home Insurance Program
Get your free quote
Request your free quote online or call 1-855-483-2149.
Contact a Local Member Specialist
Matt Olson
612-486-3340
This email address is being protected from spambots. You need JavaScript enabled to view it.
Paul Plum
952-229-5689
This email address is being protected from spambots. You need JavaScript enabled to view it.
---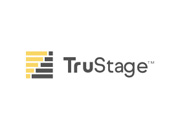 Accidental Death & Dismemberment Coverage
Accidental death and dismemberment insurance (AD&D) pays a cash benefit if you die or are seriously injured in an accident.