Learn How to Find and Finance the Right Space for Your Business to Grow!
Are you ready to purchase a space for your business to grow but not sure where to start? If so, this webinar is for you!
Ideal CU held a live webinar hosted by Senior Business Relationship Specialist Josh Anderson, featuring guest speaker Tyler Hilsabeck, Business Advisor of Open for Business. During the webinar, Tyler shares expert insights about the pros and cons of buying vs. renting, plus answers to tough questions such as where and when to buy, and how to choose the right type of financing for your business.
You can view the recording below.
Business Real Estate with Tyler Hilsabeck
Event topics will include:
Buying vs. renting a building for your business
Questions to ask yourself before buying commercial real estate
Key things to consider when deciding where to purchase
Different types of financing
What experts to have join your team
And much more!
---
About the Speaker: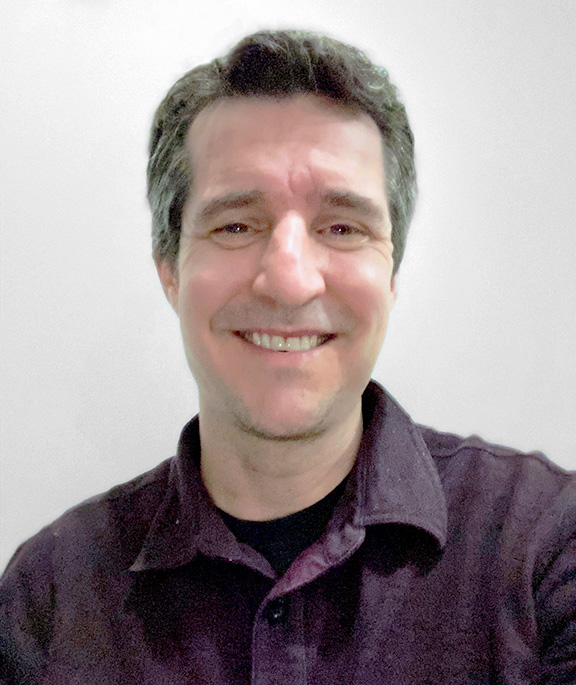 Tyler Hilsabeck, Business Advisor at Open for Business
Tyler Hilsabeck was born and raised in Northeast Wisconsin and has been an Open to Business advisor in Washington County since July 2017. More recently, Tyler has taken on the role of Interim Director of Small Business Development at MCCD. Prior to Open to Business, he worked in commercial real estate banking and attended the University of Wisconsin-Madison. He enjoys skiing, tennis, live music, traveling, cooking and spending time with his new dog, Moose.
---