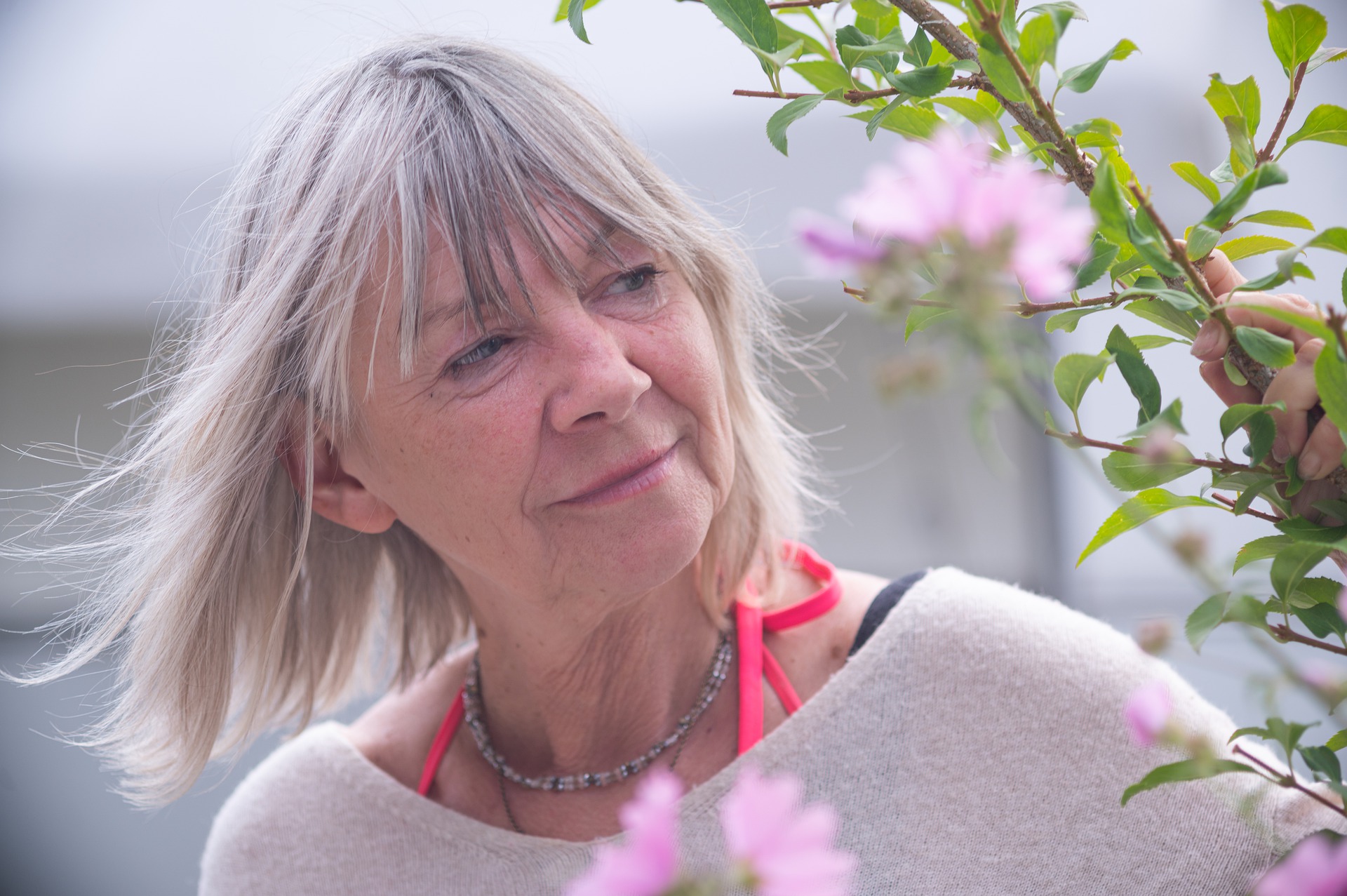 Medicare offers affordable health care coverage to older Americans, but the application process can be confusing. Here are the answers to some of the most frequently asked questions about Medicare.
What are the different kinds of Medicare coverage?
There are two government-funded parts of Medicare:
Part A – Hospital Insurance. This pays for inpatient hospital costs, is usually premium-free, and is available to anyone age 65 or older who has worked — or whose spouse has worked — and paid Medicare taxes for 10 years.
Part B – Medical Insurance. This covers health care services, outpatient hospital care, home health care, medical equipment and some preventive services. Part B is not free. Premiums vary by income level but are generally affordable. The standard monthly premium for Part B in 2020 is $144.60.
There are also two privately obtained parts of Medicare:
Part C – Medicare Advantage. This provides extra coverage over Parts A and B and is offered by private insurance companies contracted with Medicare.
Part D – Prescription Drug Coverage. Also purchased through a private insurer, Part D offers full or partial coverage for prescription drugs.
Both Part C and Part D have monthly premiums which vary in cost with each provider. There may also be an annual deductible.
How do I apply for Medicare?
If you're ready to sign up for Medicare, you can apply online or in person at a Social Security office.
What do I need to know before I apply for Medicare?
Before signing up for Medicare coverage, it's best to learn these important facts:
You have a seven-month window to enroll in Medicare. Medicare eligibility begins at age 65, but applicants can sign up three months before the month of their 65th birthday, during the month of their birthday, and up to three months afterward.
It pays to enroll on time. Signing up for Medicare during the initial enrollment window is crucial. It ensures the applicant has coverage in place should the need for it arise, and it helps the applicant avoid lifelong surcharges on Part B premiums. Otherwise, applicants face a 10% increase on these premiums for each year-long period they were eligible for Medicare but did not enroll.
What if I missed my Initial Enrollment Period (IEP)?
If an applicant has missed their IEP, they'll need to enroll during the General Enrollment Period, which runs from Jan. 1 through March 31 each year. Applicants can also make changes to their general coverage at that time.
Can I make changes to my Medicare plan?
If you'd like to make changes to your Medicare Advantage of Medicare Prescription Drug plan, you can do so during the annual Medicare Advantage open enrollment period. This year, open enrollment is Oct. 15 to Dec. 7, 2020.
Attend the October 22 Medicare Planning Webinar
Join us for a special webinar focusing on Medicare options, costs and its limitations on Thursday, October 22, 2020, from 6:00-7:00 pm. Registration is now open so reserve your spot today!