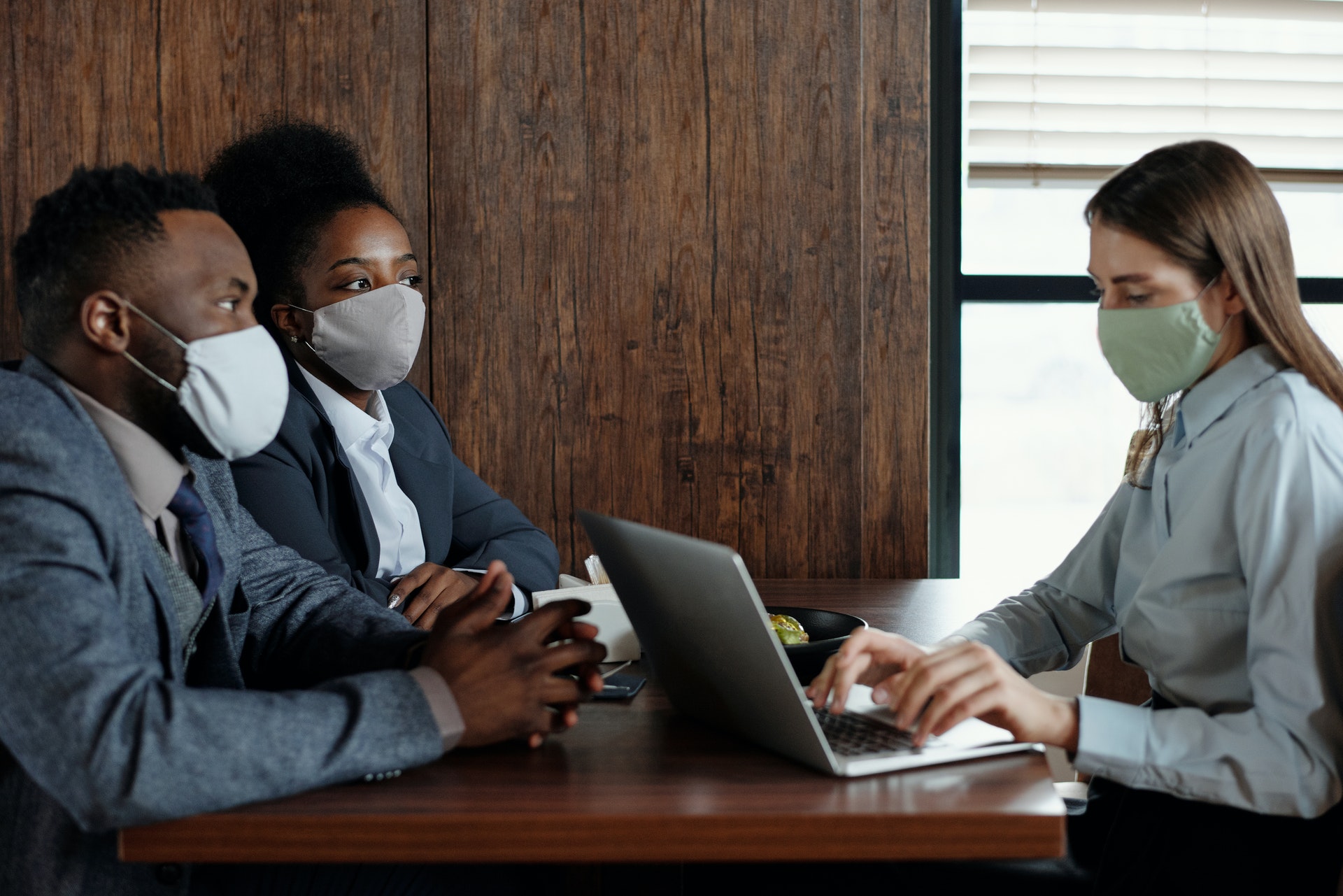 Many homeowners who planned to sell this year are still reluctant to take that leap. Here's what you need to know about selling your home during the COVID-19 crisis.
Are you really ready to sell?
Before putting your home on the market, consider all variables involved and be sure it's a financially responsible move. Thanks to coronavirus, life circumstances you may have relied on, such as a steady salary, may not be dependable anymore. Plan to attend Ideal CU's free Home Selling webinar on September 26, 2020 to hear from industry experts and gain new insights into the process.
Stage your home to sell
With restrictions still in place in many states and lots of people home in quarantine, many buyers will be doing their touring virtually. For sellers, this means staging and photographing a home properly is more important than ever.
Consider hiring a professional home-staging and photography service to present your home in the best light. You can also invest in virtual staging software to help you update the furniture with just a few clicks. To make it easier for buyers to view your home, you can post a virtual tour on your online listing, and offer the option of scheduling a live tour with an agent.
Play it safe
If you will be allowing potential buyers into your home, set up a box of disposable masks, shoe covers and sanitizing wipes at the door for all visitors who will be tramping through your home.
Price it right
Fewer homeowners are putting their houses up for sale this year, but the pool of buyers is also smaller than usual. This means that you won't be able to jack up the price of your home for way more than it's worth. Work with a real estate agent to look at comparable home sales in the area and to determine a fair asking price.
Closing during COVID-19
The coronavirus pandemic will likely affect every aspect of selling your home. With many professionals working with a smaller team now, be prepared for various steps of the process to be delayed. This is especially true with lenders, as low mortgage rates have triggered a spike in refinance applications and lenders are busier than ever.
COVID-19 has wrecked all sorts of plans, but selling your home does not have to be one of them. With some adjustments and altered expectations, you can successfully sell your home during the coronavirus pandemic.