The Evolving Security Landscape with Jim Stickley
Join a live Q & A session with cyber security expert Jim Stickley, CEO of Stickley on Security, as he shares his insights on the latest cyber security risks that organizations and their customers are facing as the world continues to adapt to the new normal.
Stickley will discuss topics ranging from advanced malware and cyberattacks to social engineering and the new risks created with working from home. He will also offer tips and tricks that attendees can apply to both their business and personal life.
All webinar attendees will be entered into a random drawing for a chance to win a $100 Holiday™ Gas Card after the event!*
Event details
This session has ended.
Webinar via WebEx: You will need to download the free WebEx desktop or mobile app to attend. You may also install a temporary application that will require you to accept WebEx Terms & Conditions.) You can learn more about WebEx and test it on your computer or device on the WebEx website here.
NOTE: You will receive an email confirmation after registration. You will receive an email with login information for the live webinar the day before the event. A link to join the webinar will also be available on this page on the day of the event.
*Holiday is not affiliated with this gift card giveaway. A total of one winner will be randomly selected to win a $100 Holiday gas card.
---
About the Speaker: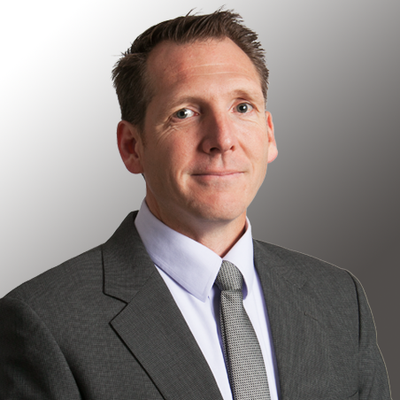 Jim Stickley, CEO of Stickley on Security
Jim Stickley is a cybersecurity expert with over 20 years in the industry. He is a published author and a frequent guest on NBC's Today Show. Stickley can be seen throughout the United States and other countries where he speaks at corporate events and security related conferences and has been involved in thousands of security services for financial institutions, Fortune 100 corporations, healthcare facilities, legal firms, and insurance companies.
---
New Cyber Security Resources:
Stay up-to-date with the latest cyber security news by visiting our new Cyber Security Resources page. Better yet, sign up for our weekly Fraud News & Alerts newsletter and get the latest cyber security news, tips and breach notifications sent right to your inbox!