Member Discounts & Specials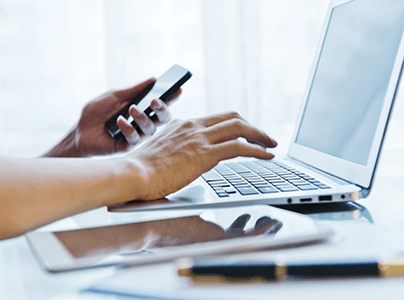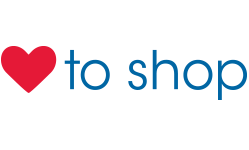 Get Extra Savings When You Shop Online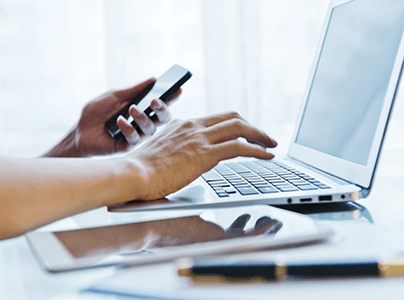 No Equity Home Improvement Loan
Part of what makes being an Ideal CU member so great is that you're guaranteed to Get WIIFY (What's In It For You)! And that includes a plethora of exclusive discounts and specials just for you.
Member Discounts
Get up to $15 off your Turbo Tax fees just for being a Ideal Credit Union member.
Get started!

Receive a 10% discount on select regularly priced Sprint monthly service and more with the Sprint Credit Union Member Discount!
Get cash back when you shop online with popular stores like Target, Best Buy, Gap, Sears, Home Depot and more with Love to Shop. Learn more!

Ideal CU now offers CU Auto Club, providing you with roadside assistance up to 50% off other popular plans. Learn more!
$850 in free startup equipment + $425 in exclusive savings = the ADT Credit Union Member Plan.
Learn more!

Ideal CU members can save up to 60% on out-of-state and/or local moving and storage needs. Learn more!
Ideal CU members can now save up to $200 on new DIRECTV service. Find out how it works!
Ideal CU Specials
At Ideal Credit Union, we're all about what's in it for you! That is why, in addition to the many discounts you receive, we also provide various product specials to help you make the most of your membership.
Auto/Home Ins.
Trustage™ Auto & Home Insurance Program
You trust your credit union to offer products and services to help you do more with what you have. That's why we've joined with a dedicated team of insurance professionals to bring you the TruStage Auto & Home Insurance Program. Working with carefully selected insurance partners, these programs can provide discounted rates for credit union members, online services, and 24/7 claims service.
If you haven't compared auto or home insurance rates lately, it's a great time to take a look. Your credit union membership could result in some nice savings.
Get your free quote today or call 1-855-483-2149.
TruStage™ Auto and Home Insurance program is offered by TruStage Insurance Agency, LLC and issued by leading insurance companies. Discounts are not available in all states and discounts vary by state. The insurance offered is not a deposit and is not federally insured. This coverage is not sold or guaranteed by your credit union.