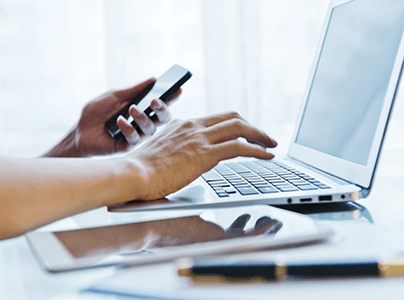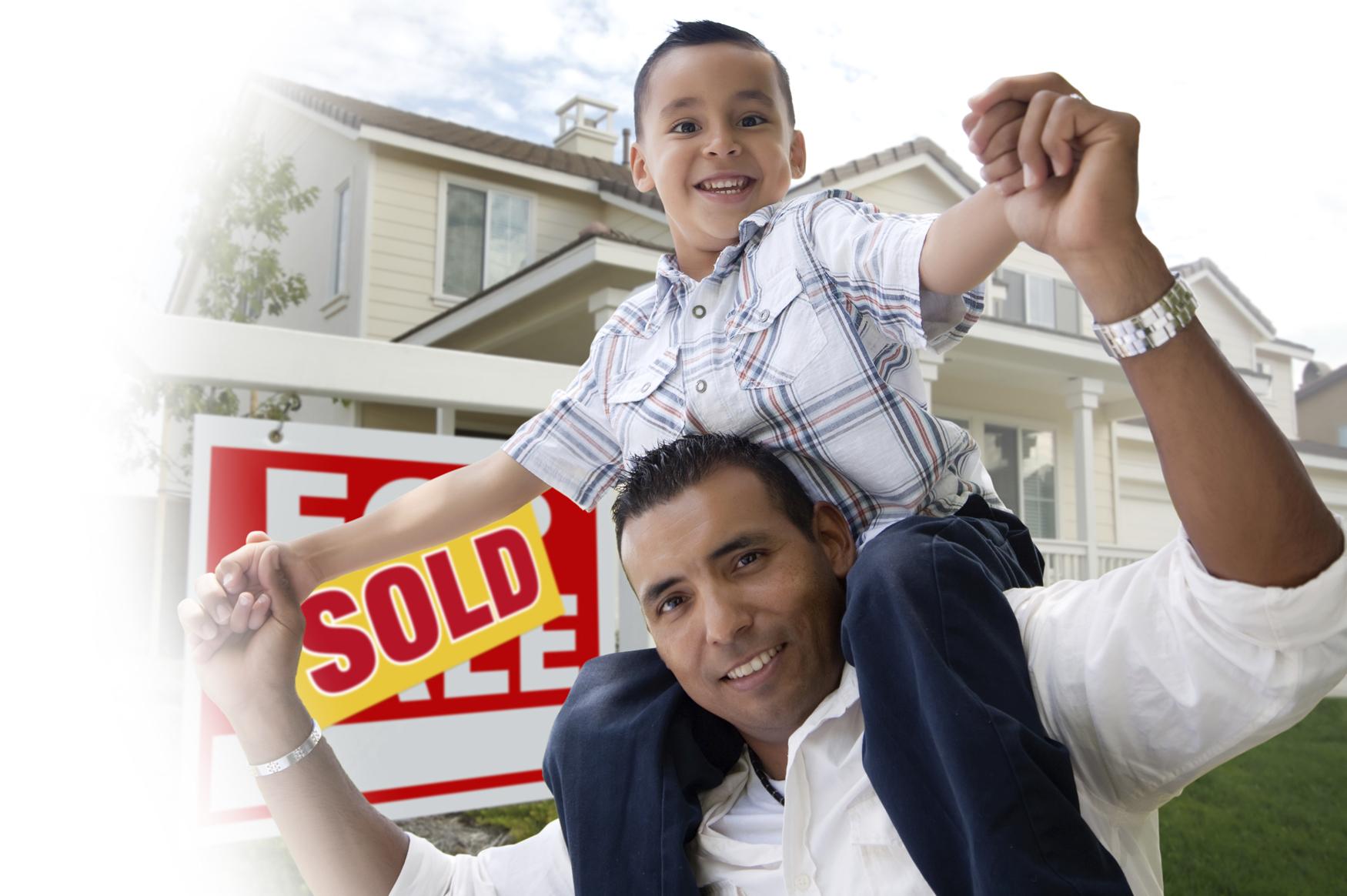 Mortgage Loans
Ideal CU has the programs and products you need to start and finish your home search all in one place.
---
Fixed
Fixed-Rate Mortgage Options
A traditional fixed-rate mortgage is an excellent fit for borrowers looking for stable, predictable monthly payments over the life of the loan. This option is available for owner-occupied and second homes.
Highlights
Can be used for owner-occupied and second homes
As low as 3% down payment for a purchase transaction, 10% down for a second home purchase
Mortgage insurance is required if you borrow more than 80% of the home's value
Maximum loan amount: $417,000
10, 15, 20 and 30 year terms
Available for single family, 2-4 units, condo, or townhomes
---